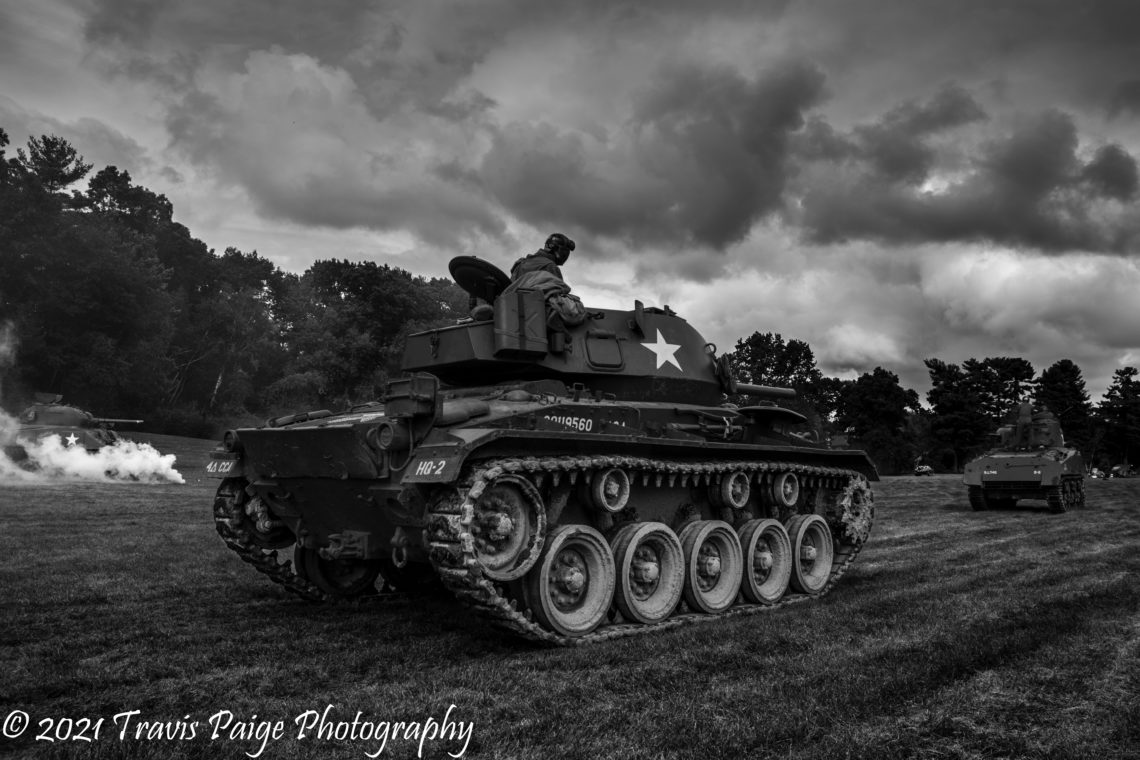 Collings Foundation's Battle of the Airfield 2021
The Collings Foundation's WWII reenactment and open house have been part of my son and I's fall schedule since 2014. Usually held during the first or second weekend of October, they put on an incredible show using hundreds of volunteers and authentic WWII military equipment.
In 2018 the Collings Foundation opened the 65,000 sq. ft. American Heritage Museum. It includes some rare pieces of military equipment, including a German Panzer 1, Russian T34, and American Jumbo Sherman Tank. It also has the only M1A1 Abrams Tank on display. During the event, there are plenty of volunteers to help explain the history of these timeless relics.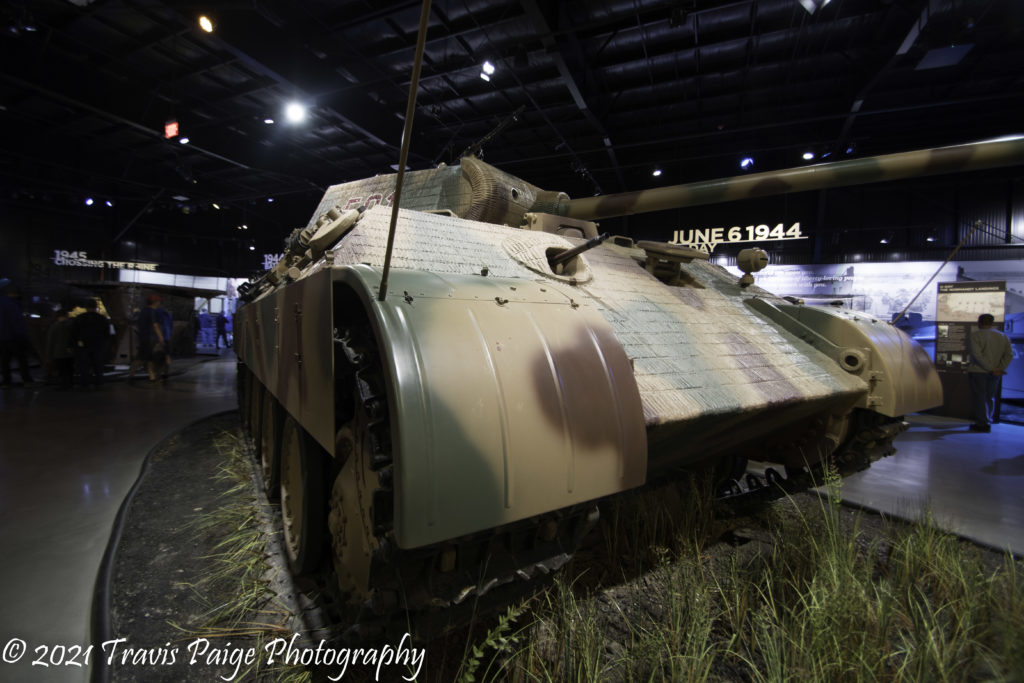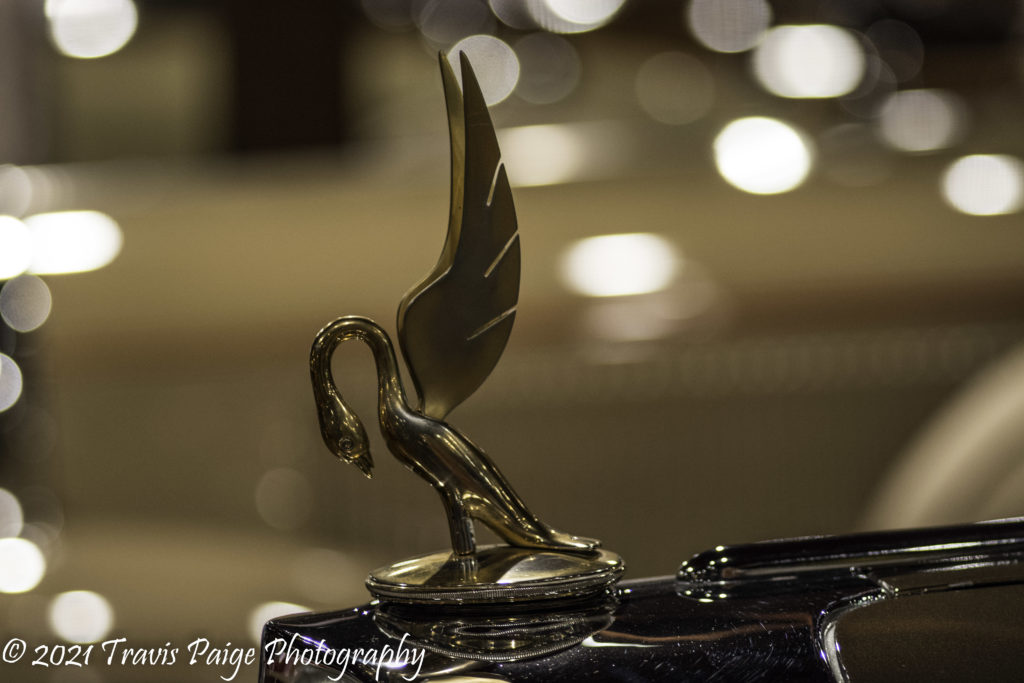 There is also a nice collection of automobiles from the 1920s through the 1940s, including Al Capone's limousine.
We stay the night before so we can arrive at the airfield when the gates are open. It enables us to meander among the encampments with fewer people. I believe many of the volunteers spend the night under the stars in their rustic tents. Over 350 volunteers portray the Allied and Axis forces, including American, British, Russian, and German soldiers.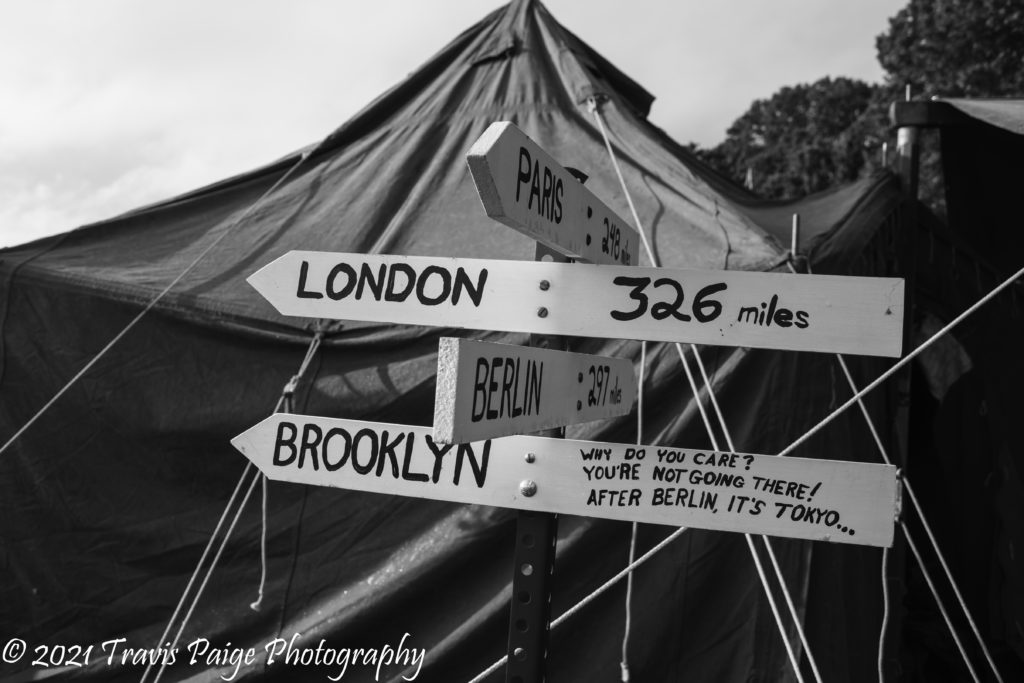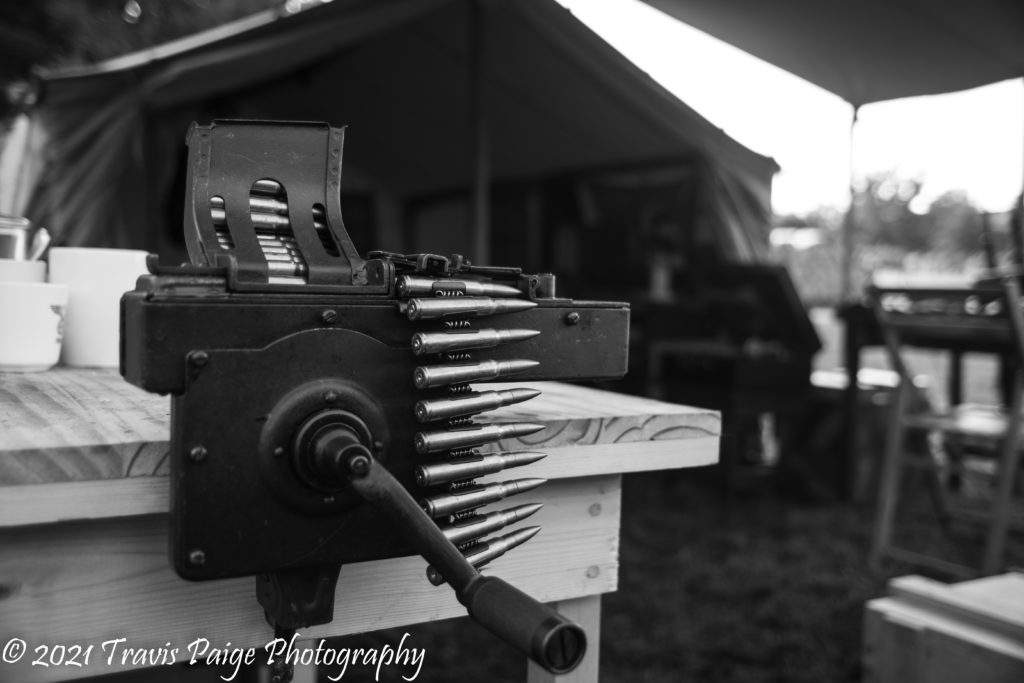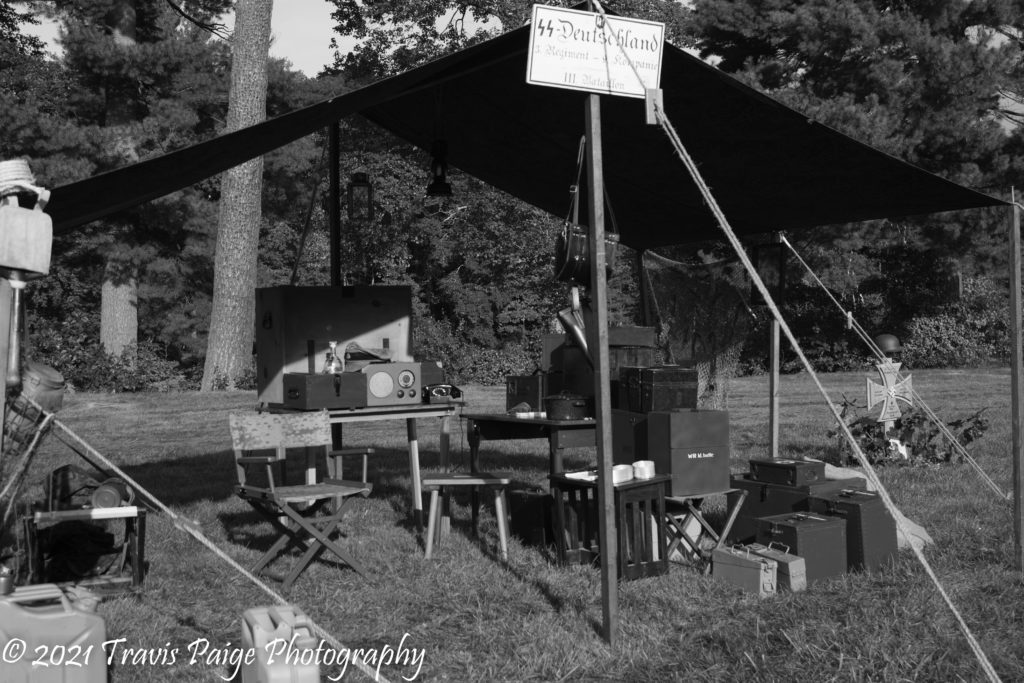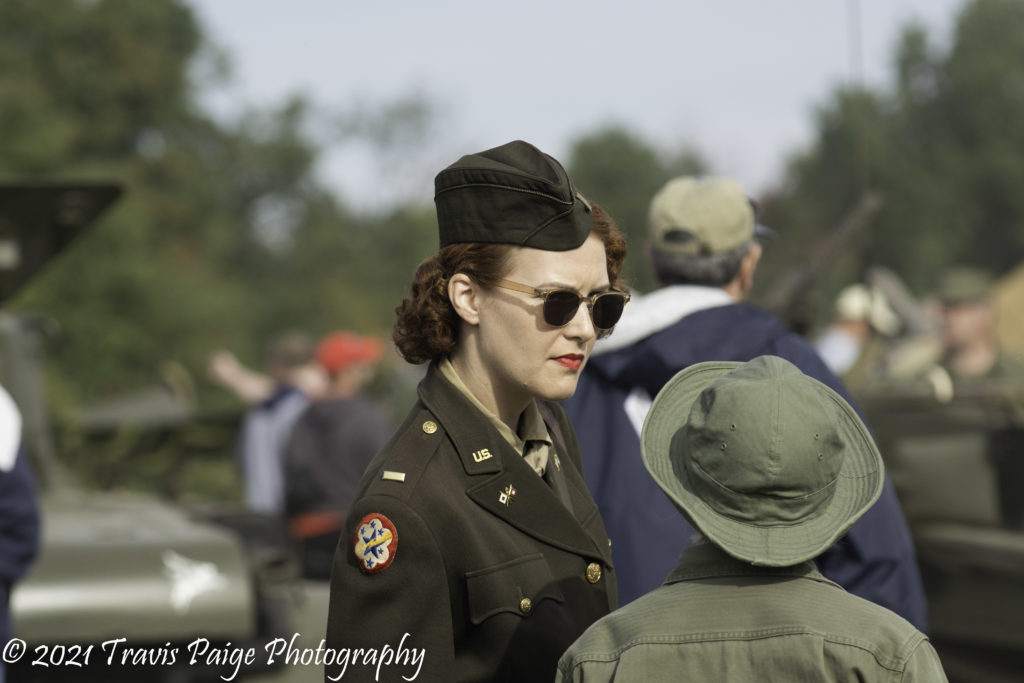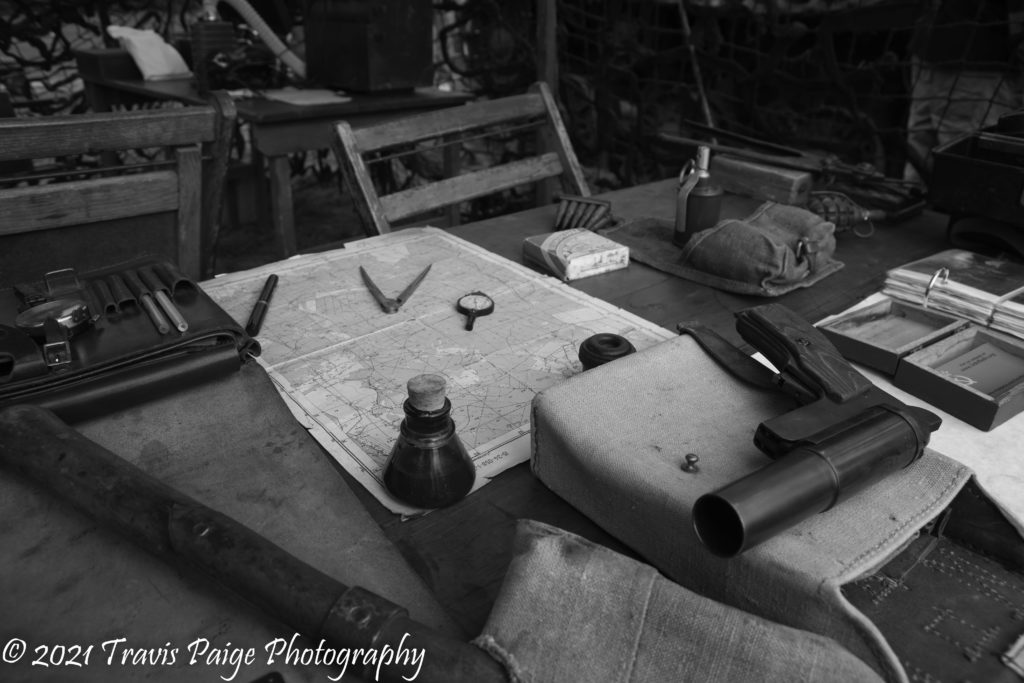 There are two reenactments on both days. Battles start at 11:00 and 3:00 PM (they always seem to start late) and last for about thirty minutes. Make sure to bring some earplugs, especially if they light off the German 88 Flak Cannons. We usually alternate between the Allied and Axis sides every year to get a different perspective. Usually, the Allieds win, but I believe they let the Germans win once.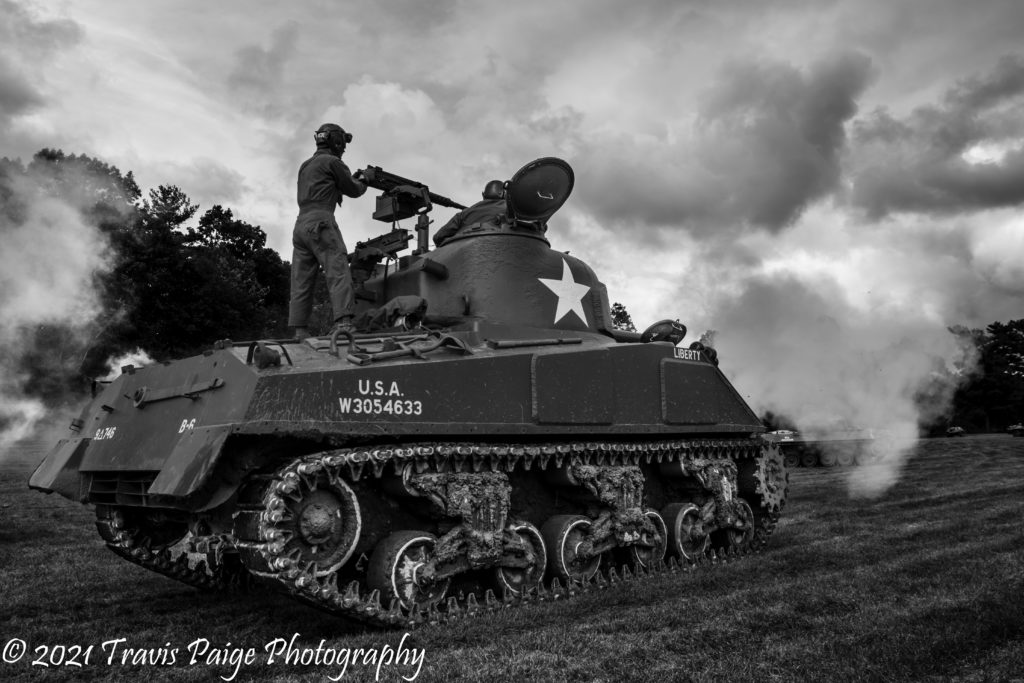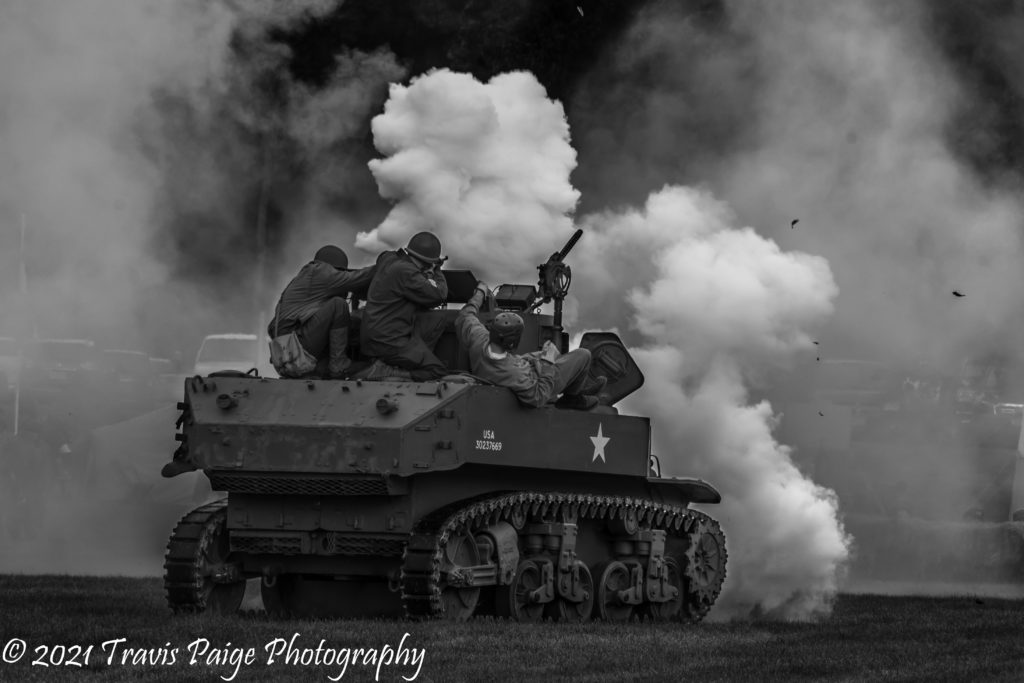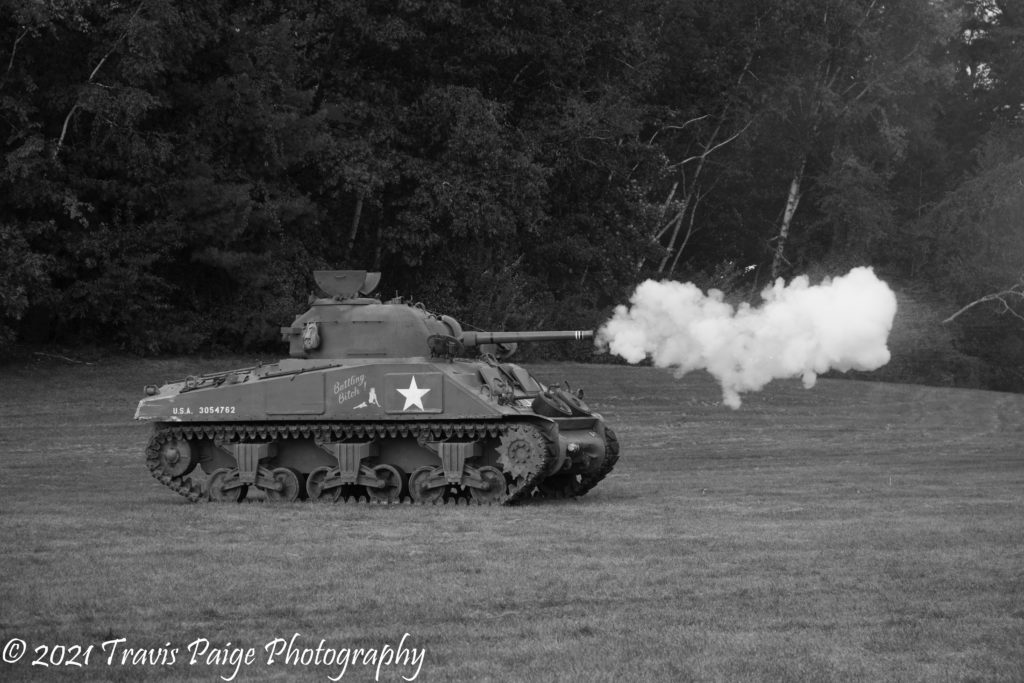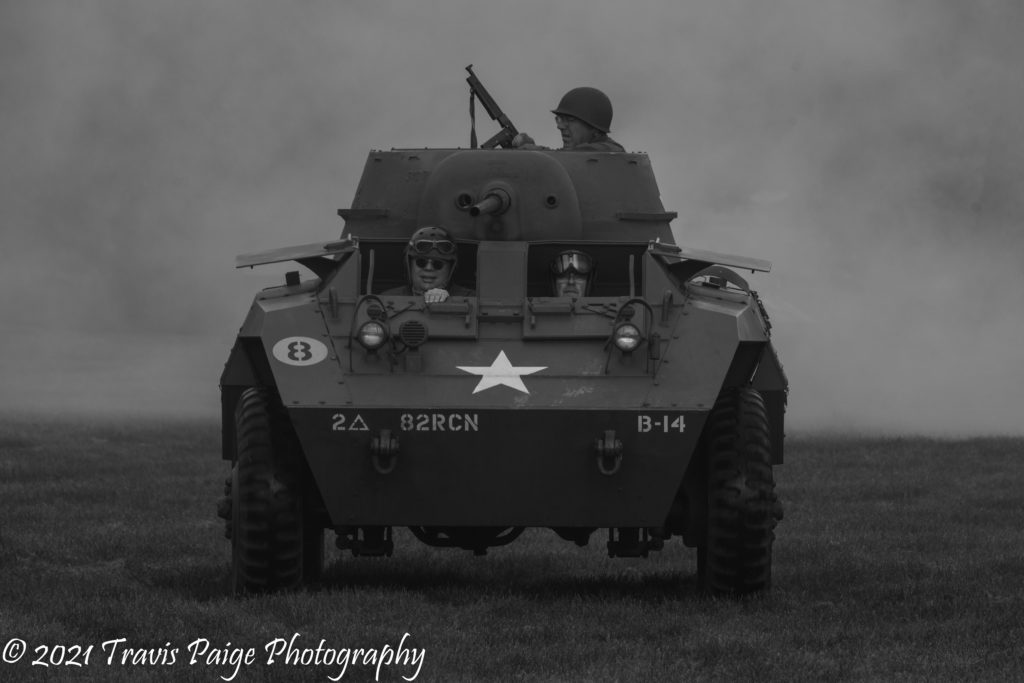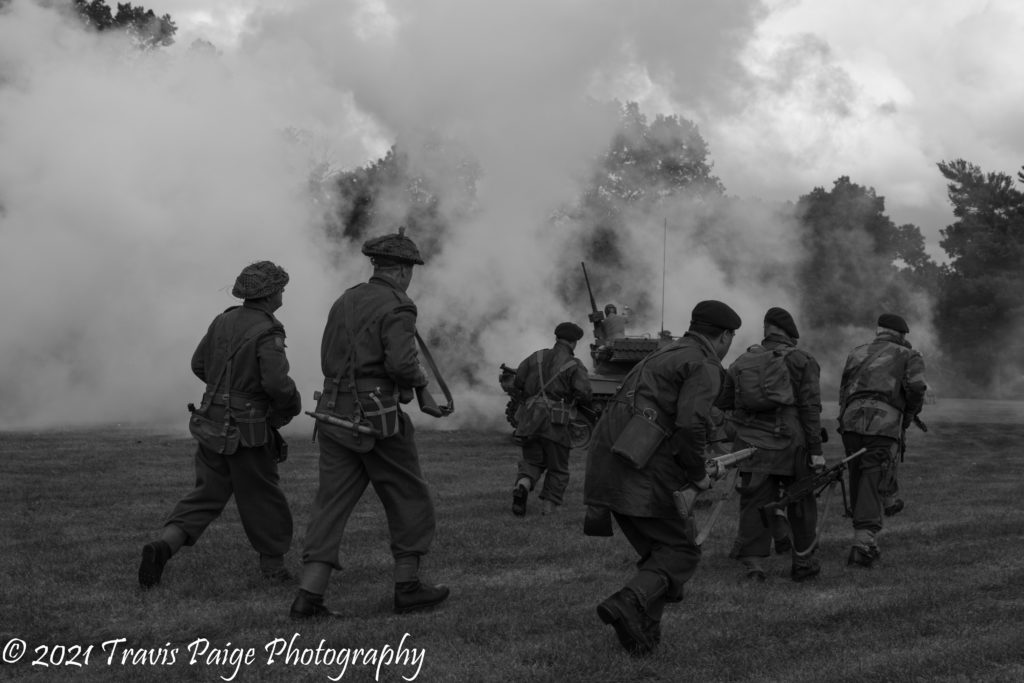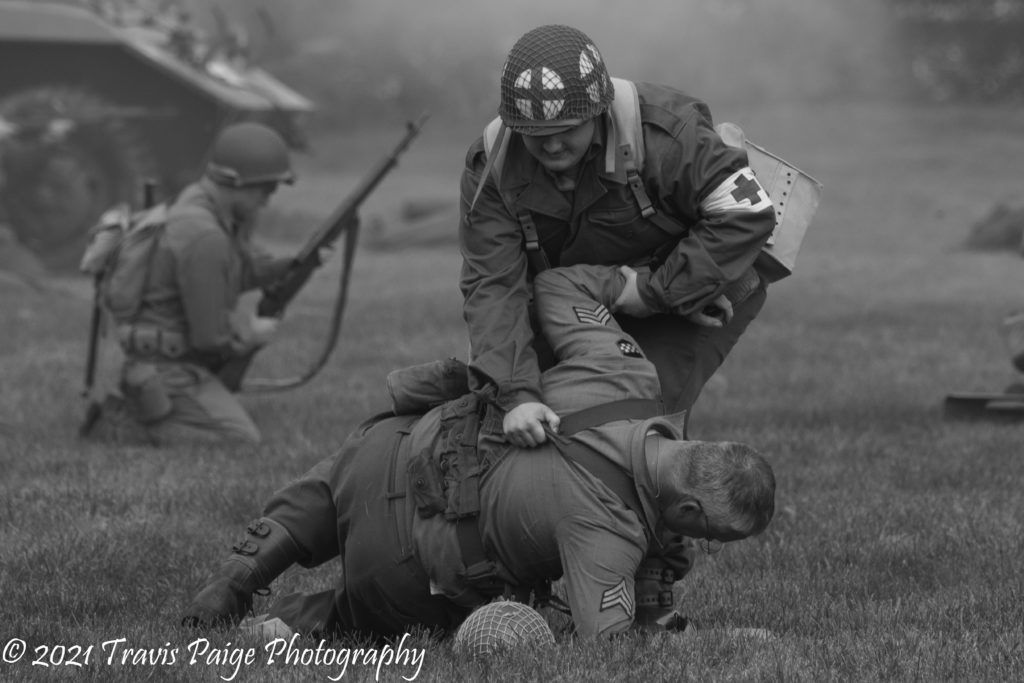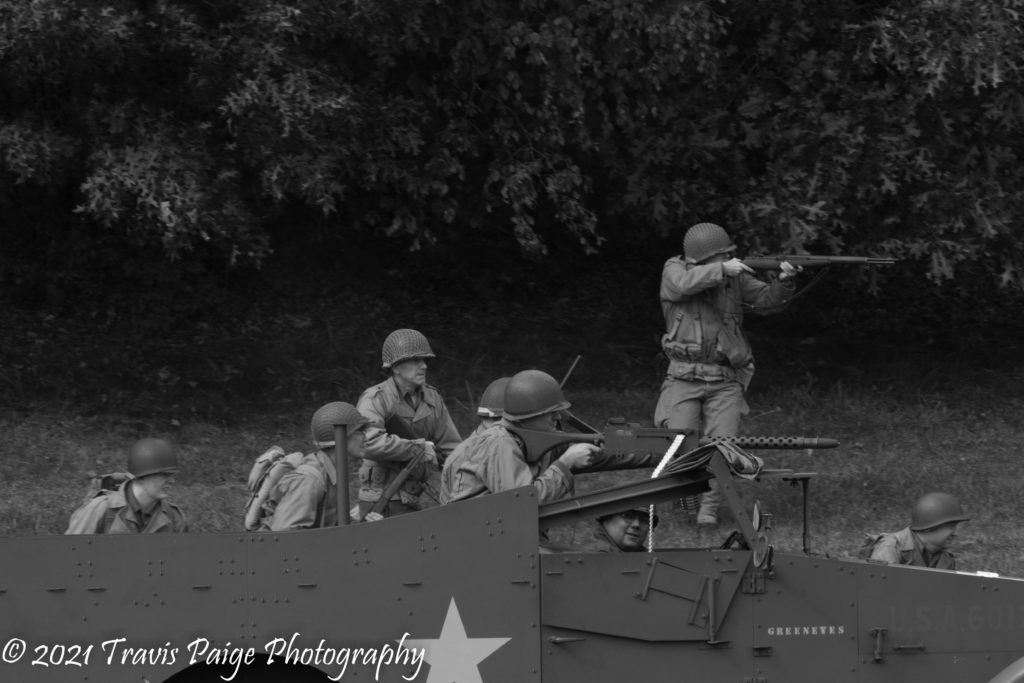 If you would like to see more images from the past eight years, click the button.