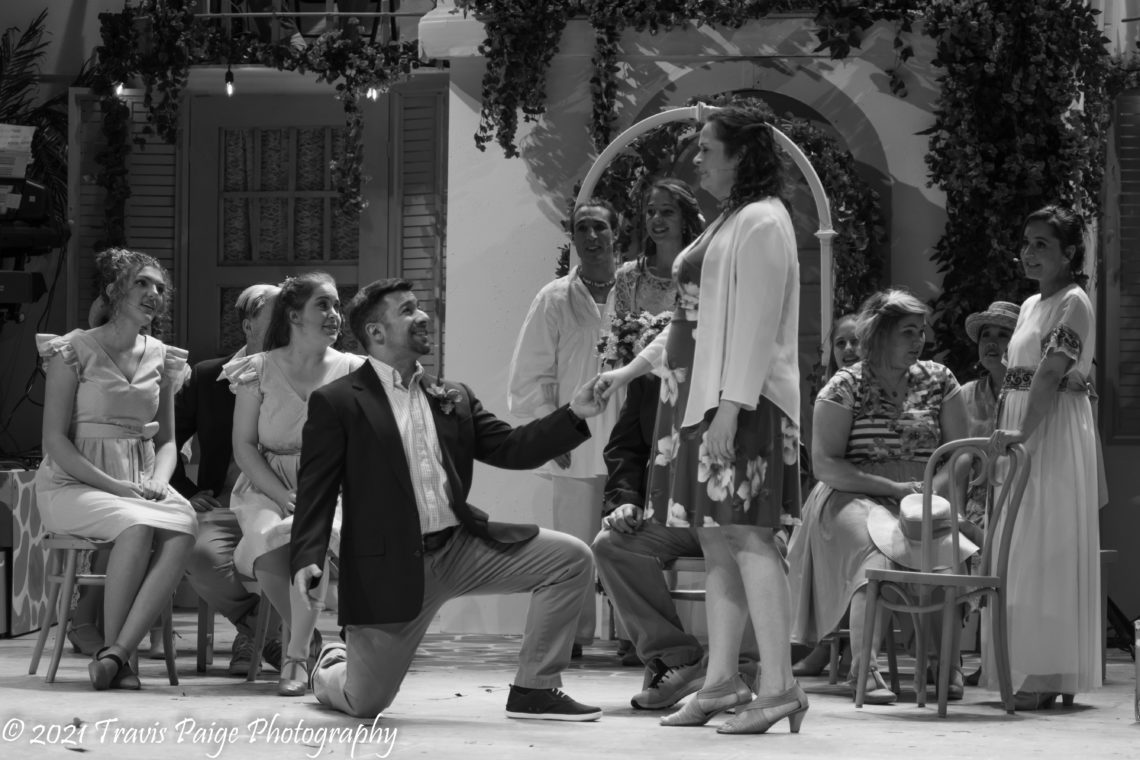 NCCT's Performance of Mamma Mia 2021
I was lucky to be asked to take images of the North Country's Community Theater's Mamma Mia during their dress rehearsals. The cast and crew did a remarkable job bringing this Broadway hit to the Upper Valley. Transforming over twenty ABBA songs into a fun, mesmerizing experience that any adult will love. I am still humming the songs. There are only four performances left, November 18th – 21st. Click here for tickets.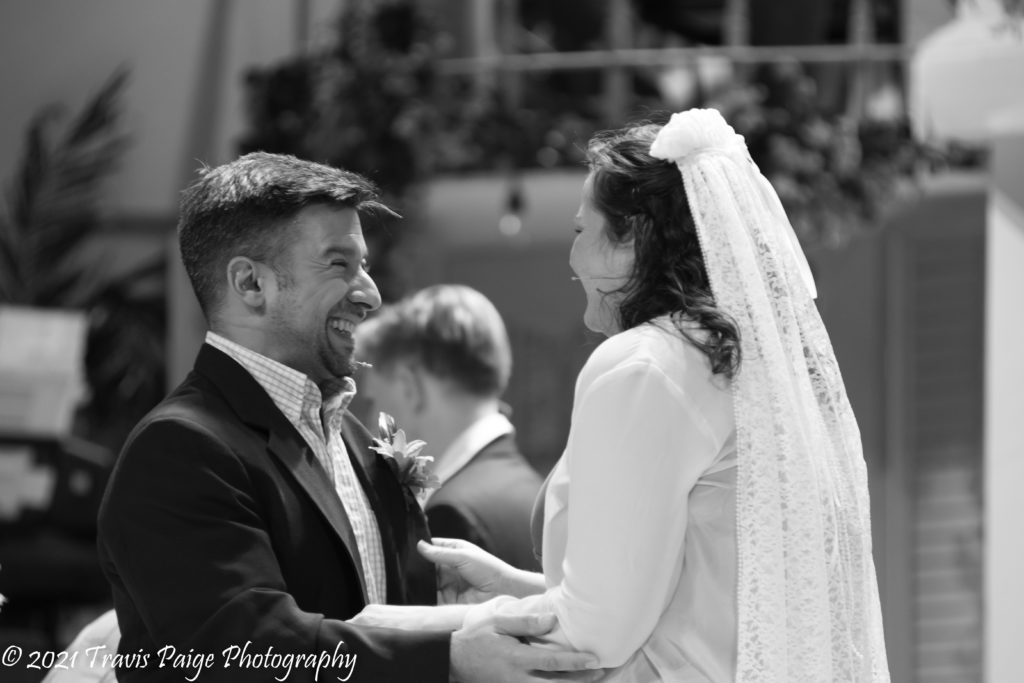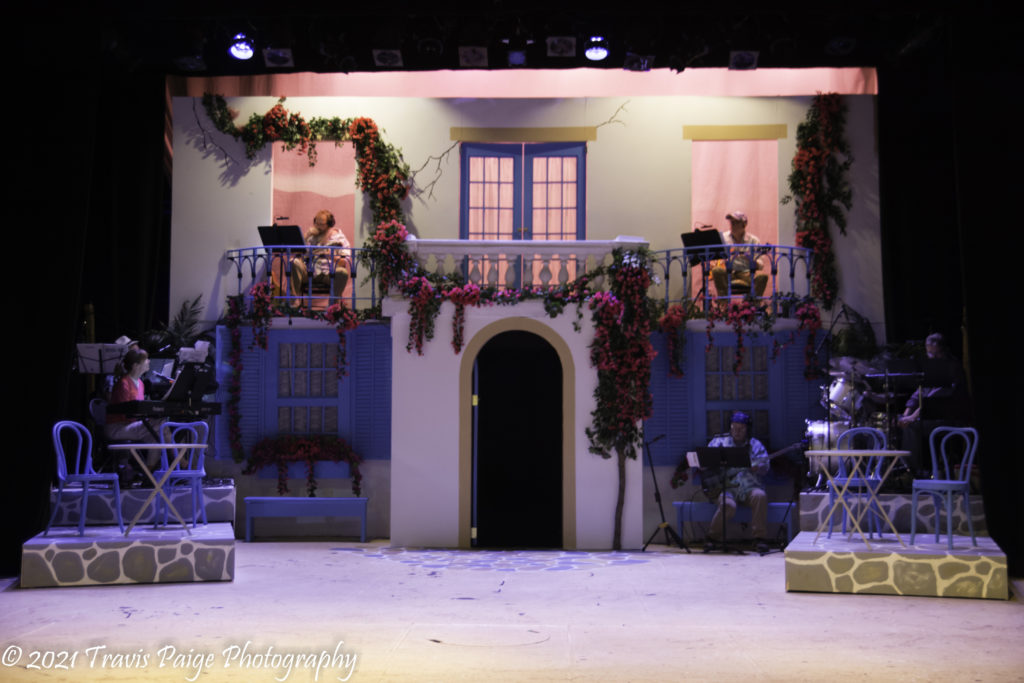 Click the button for more images.
There are four more performances from November 18th thru the 21st.