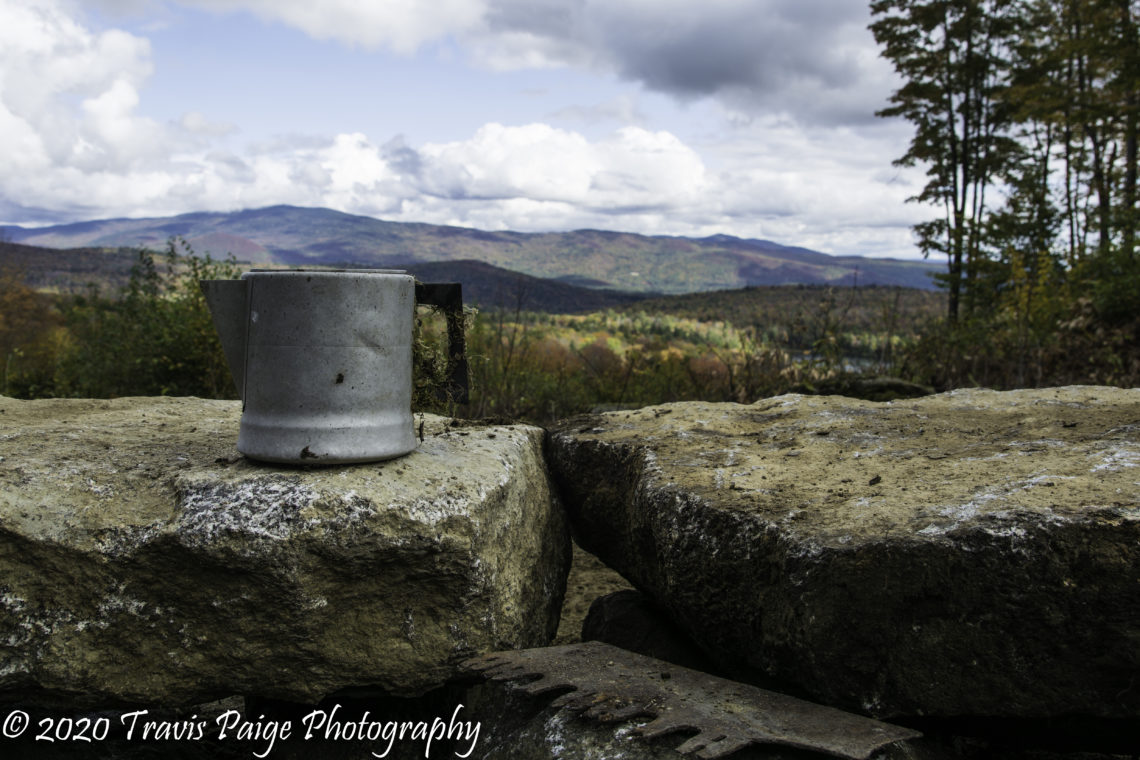 New Trails at the Green Woodlands
Friday, I received the Facebook Post; The Green Woodlands was opening three new trails on Saturday. It was the perfect news, Saturday was my son's birthday, and it was going to be a picture-perfect fall day.
Bobcat Pass takes you on a ride carved into the hills with a great view of the valley below, Thunder Chicken can be a bumpy ride or not so bumpy ride, and Bambi is a gentle glide back down to the bottom.
To find the new trails, park at the Clough Road Parking area (the furthermost north parking area). You can either access Bobcat Pass by riding the Town Line Trail to the first kiosk and hanging a left down the Town Line snowmobile trail to the trailhead. The other way is to take the Town Line Pond Trail to the first kiosk after the pond and stay to your left and use the class VI road for an easier climb up to the Bobcat Pass and Thunder Chicken trailheads (see map below).