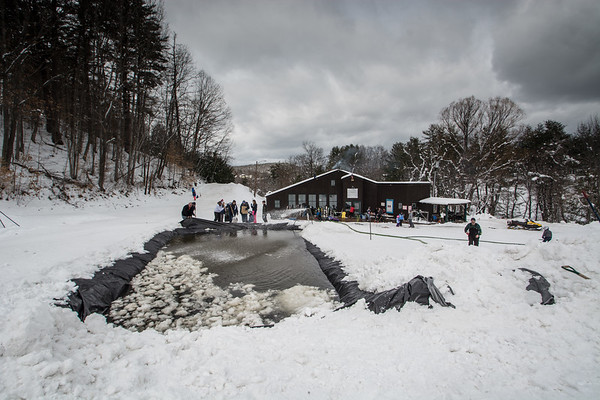 Storrs Hill End of Year Celebration
Brent, my youngest, learned how to downhill ski about 4 weeks ago and we have been at Storrs Hill every chance we get. This weekend was their last weekend and they had free skiing on both Friday and Saturday. Saturday was their year end celebtration with pond skimming and a barbecue. Here are some pictures and videos from the day.
Here are some videos from the day:
Here is Brent attempting to pond skim and you can catch a few of the other particpants in the beginning of the video.
Here are a few videos of Brent sledding down the hill: