Some of my favorite woods and trails are up along the Smith Pond Brook and Smith Pond. The brook has two of the finest waterfalls in the Upper Valley: Big Dog Falls and Little Dog Falls. The valley up to the falls is like a mini Grand Canyon. The area around the Smith Pond is very diverse with very steep terrain, marshes, many brooks and stream, and a lot of wildlife.
When I read a post that the Upper Land Trust had put in some new trails, I had to check them out. You are now able to hike a 5-6 mile loop from Rte 4A up to and back from Smith Pond. One thing that makes this tract of land so interesting is it's history with the Shakers. They lived and worked the land in the late 1800's. The new trails showcase their handy work of hand dug canals and stonework that guided the water from Smith Pond to their mill in Lower Shaker Village.
Here is a my GPS route: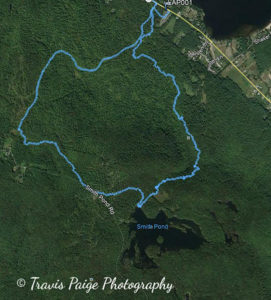 The trails start at the Shaker Forest Gate on Rte 4A which is between Gray's Marina and Wilson Mobile Home Park. Taking the southern leg to the pond is more direct (and steeper) and includes most of the notable landmarks.
The first stop is an old Shaker Reservoir (dry) with stone dam and spillway.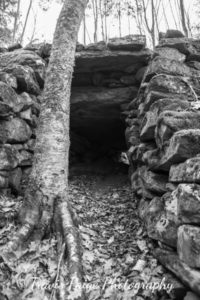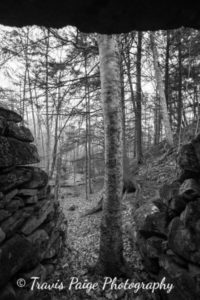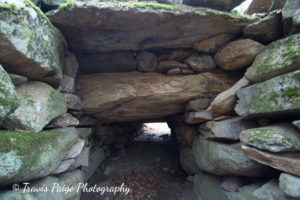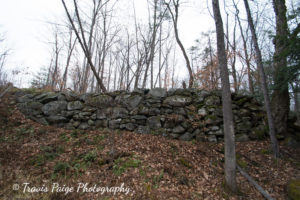 Along the lower section of the trail it follows the old Shaker hand dug canals.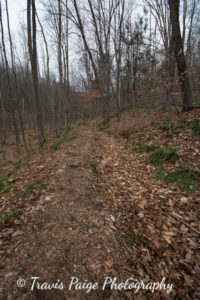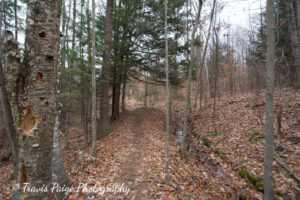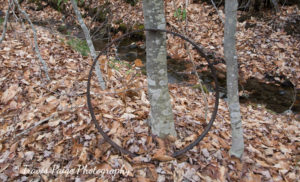 About a mile into the hike you come to Smith Pond Brook.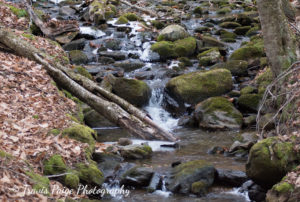 You follow the brook briefly until you come to the next trail Junction where you can hike up to Big Dog Falls. The trail ends at the falls, so you must come back to continue up to Smith Pond.
Here is a picture of the Falls that I took last year: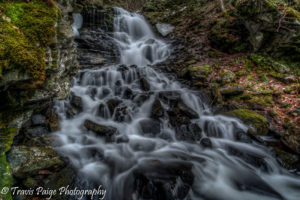 This is when the hike becomes steep, but there is a nice stop half-way with a view of Mascoma Lake.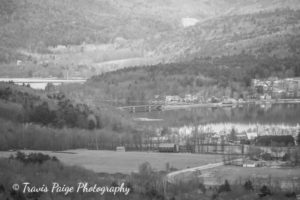 The next stop is Little Big Falls.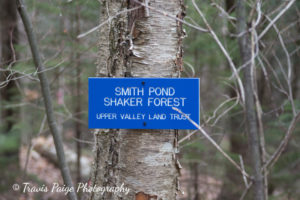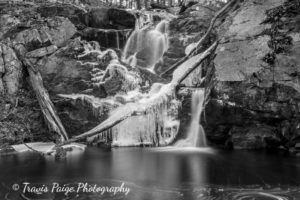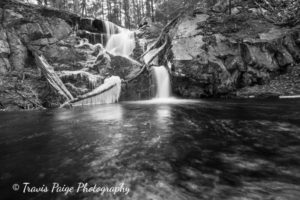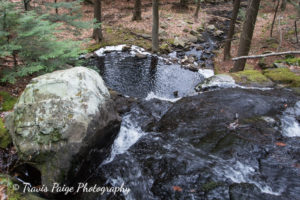 You walk by a beautiful marsh before you get to the Pond.

The next stop is Smith Pond. There are trails along the eastern shore, connecting the 3-4 dams. Here are some pictures taken from the dam on the northern end of the pond.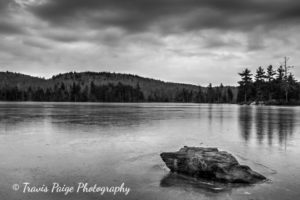 The trail then continues from here for a 2.8 mile hike back to Rte 4A.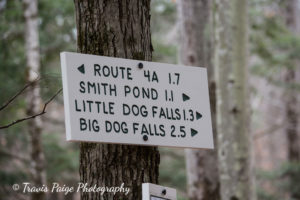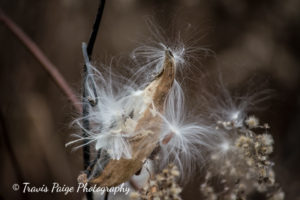 All my photos can be found on my website: http://www.travispaigephotography.com/Landscapes/New-Trails-at-Smith-Pond/