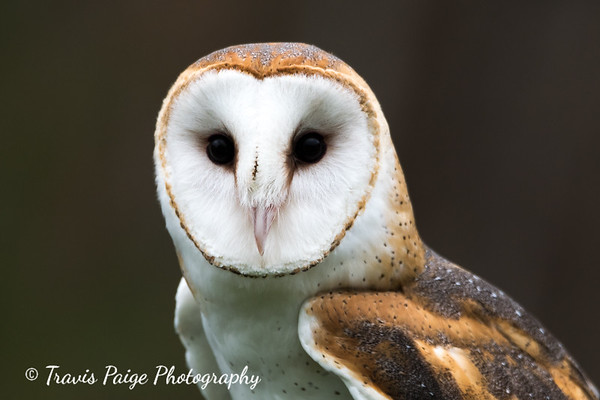 Raptors in Focus: VINS Bird Photography Workshop
It was a treat to have attended the raptors in focus photo workshop at Vermont Institute of Natural Science (VINS) on May 5th. The workshop, hosted by local photographer Rob Strong, began with a slideshow presentation about camera basics and tips for shooting birds. Approximately, fifteen photographers were in attendance and by looking at their photography gear; this was not their first time at bird photography.
Camera Gear: Nikon D500, Tamron 150-600mm, and monopod with ball head.
Camera Settings:
1. AF-C Settings – Release Priority – Set to Focus.
2. Focus Tracking with Lock-On (A3 Group) – Blocked Shot AF Response = Setting "2".
3. Subject Motion – erratic.
4. Assign the PV Button to "AF Area Mode option – Single Point AF".
5. AF Area- D25 and Single Mode.
6. AF Mode – AF-C.
7. Set- up Back Button AF to rear Button (A8).
8. Frame Rate – Set to 10FPS.
9. Shutter Speed – Start at 1/2000/sec.
10. f/stop range – as low as possible.
11. Cap ISO at 4000 (Target not over 1600).
We moved outside, and our first raptors in focus model was Bridport, a Rough-Legged Hawk. Flying between his two handlers, Sarah and Sara, we practiced our panning. I found this to be more difficult than I thought it would be.

Aurora, a Barn Owl, was our second model. I think it had a damaged wing, so it could not fly. We took many pictures of the owl perched on Sarah's hand and on top of a post.

Kent, a Red-Tailed Hawk, was our third model. Kent is a long term resident at VINS.
Chesterland, a Harris's Hawk, was our fourth model.